Principals have the inherent ability to view and print individual teacher and team lesson plans. Teachers and teams do not have to share their planners for this to occur.
Principal Overview
The Lesson Plans tab allows you to quickly view and print teacher and team lesson plans.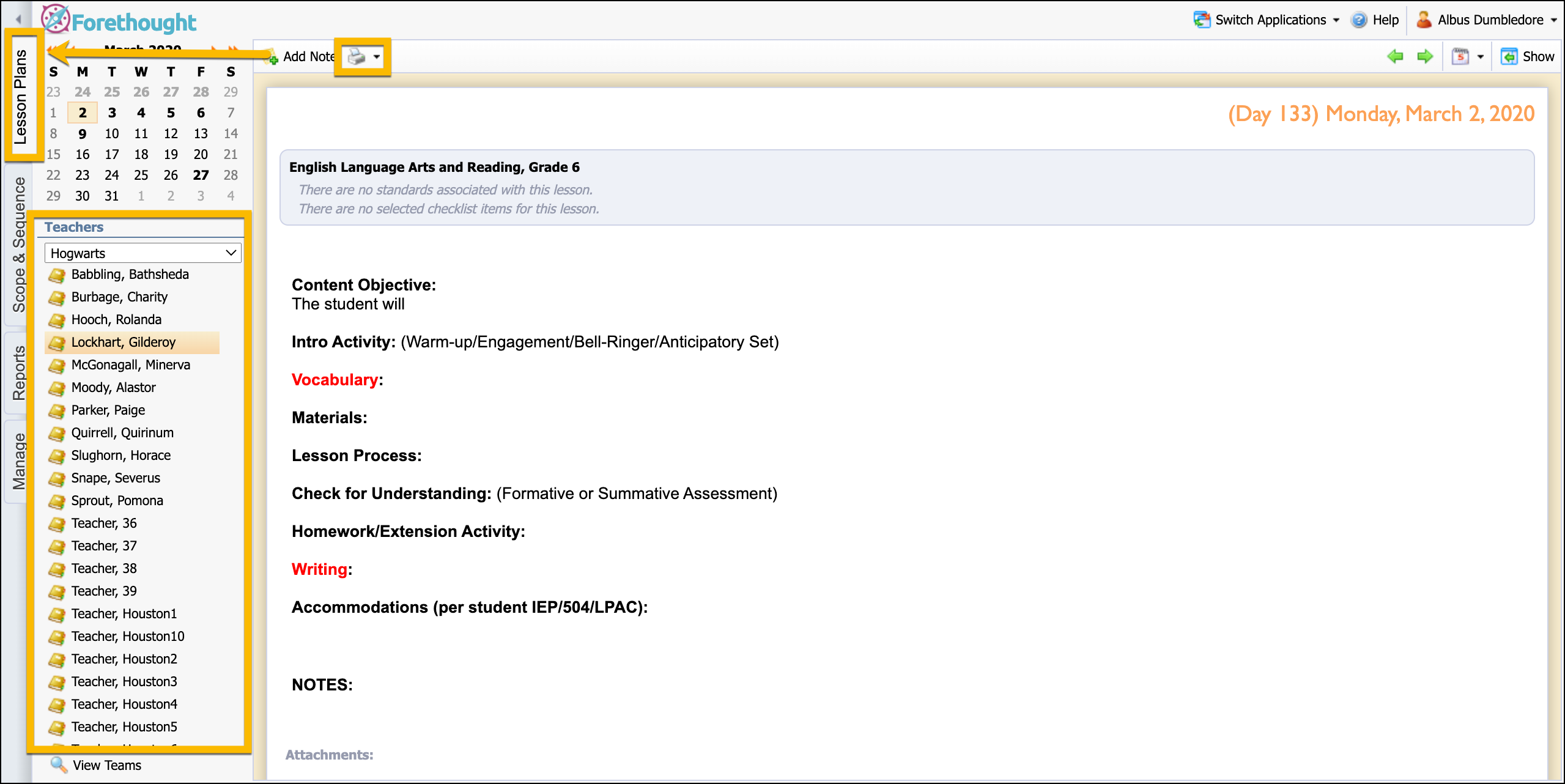 Viewing Teachers and Teams
You can view all teachers and teams on your campus. The View Teams/Teachers button toggles between the teacher and team view.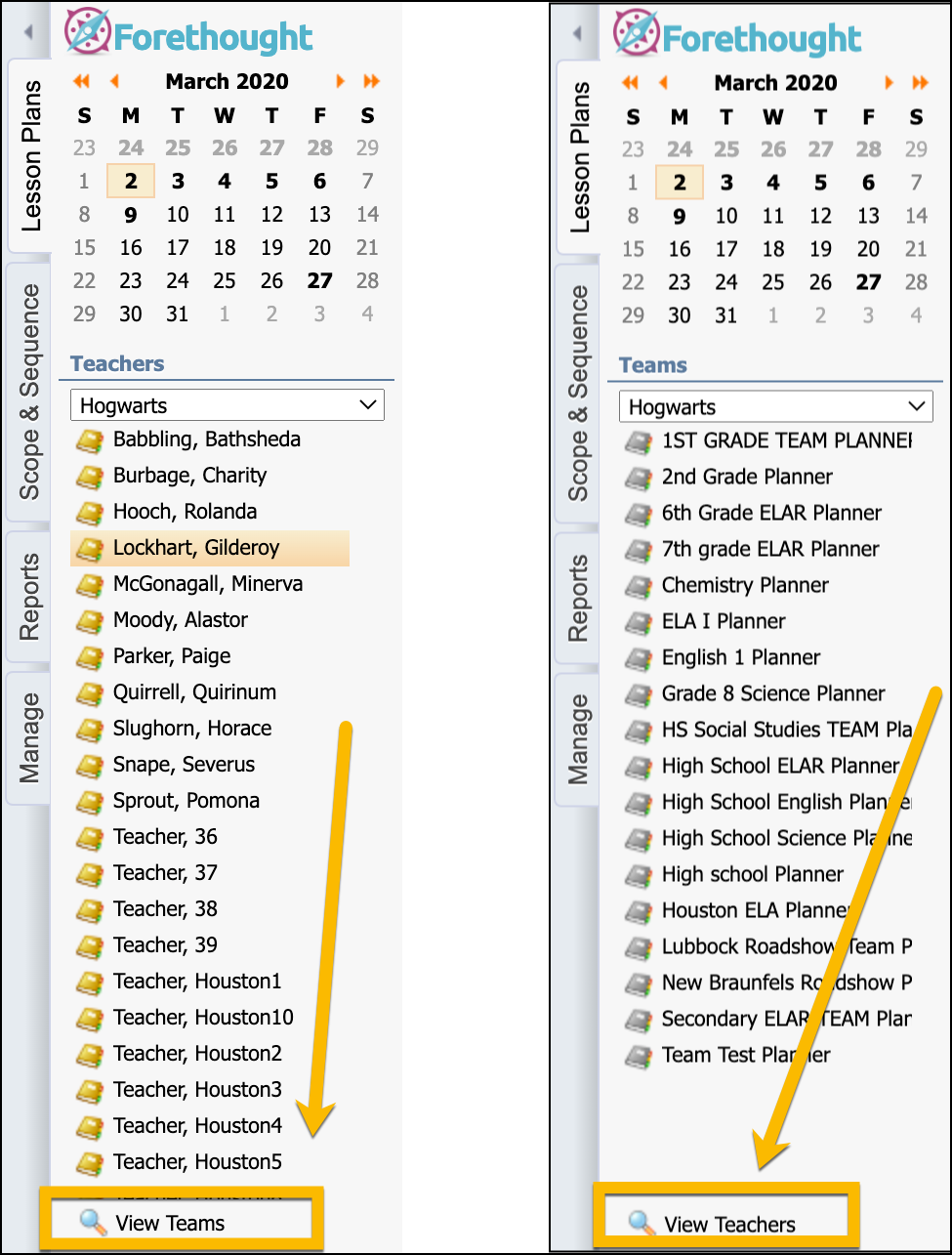 Viewing Lesson Plans
Lesson plans can be viewed in the day or week view for a teacher or team.
To view by week, click the calendar icon on the menu bar and select View Week's Plans.
To return to a day view, click on a day in the week view to focus on that day's plans.

To view a teacher or team lesson plan:
Select a teacher or team in the list
Select a date in the calendar. Teachers have clicked on the dates that are bolded in their planner
Lesson plans for the teacher/team will be visible, but not editable.
Printing Lesson Plans
To print lesson plans:
Click the Print button
Select the desired print option
Choose to open or save the created file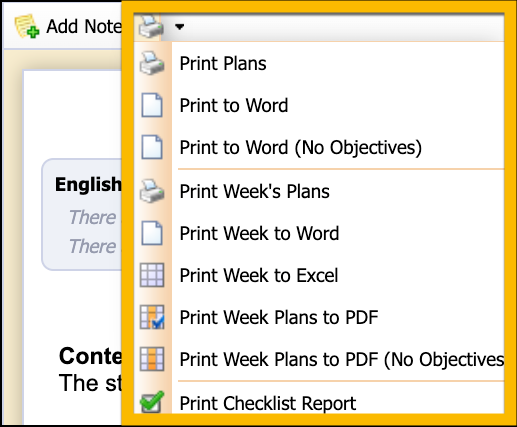 Adding Comments to Plans
Principals can add comments to lesson plans as a means to provide feedback to teachers. The comments are immediately visible in the teacher's planner. The teacher will also be emailed as to the comment's existence.
To add a comment:
Select a teacher in the campus list
Click Add Note at the top of the day's lesson
A small text editor will appear, enabling you to type a brief note
Click Add Note at the bottom of the editor to post the note to the lesson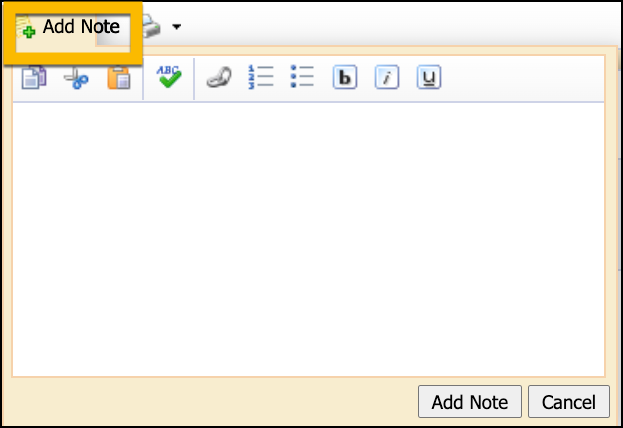 *Note: Comments cannot be changed or edited once created.