To create groups to approve item bank submissions, navigate to Management.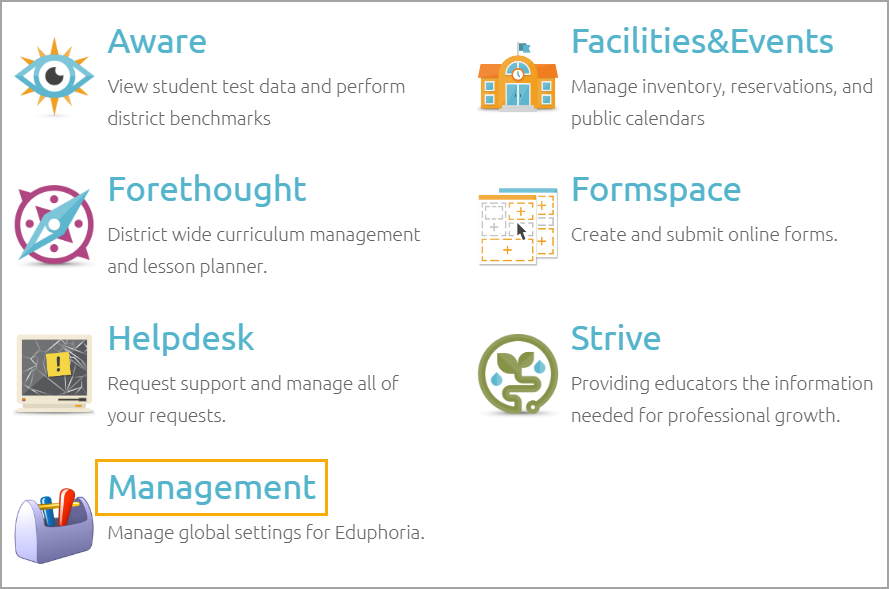 Select Manage User Groups, then select Create a New Group. Name the group, then select Next and Finish.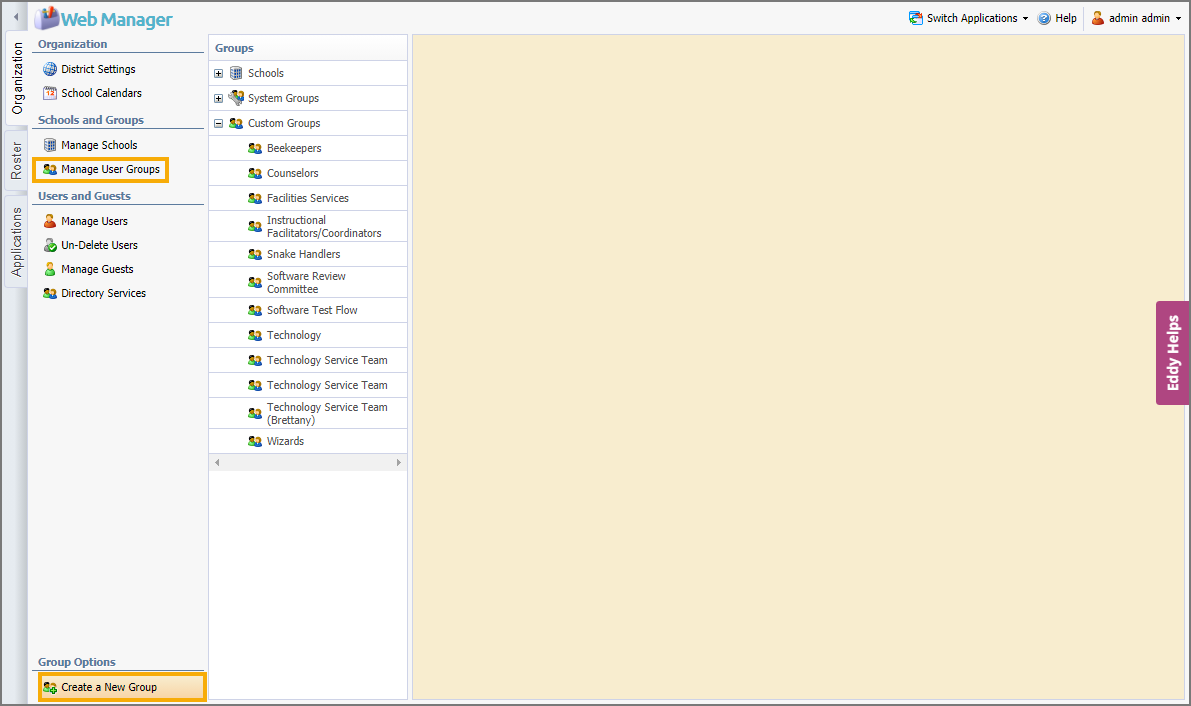 Add specific users to the group using the search bar. After adding your users, select Save. The group can now be assigned to an Item Bank Workflow.